Posts Tagged fluro-knife
2 results.
on
July 6, 2011
at
11:28 pm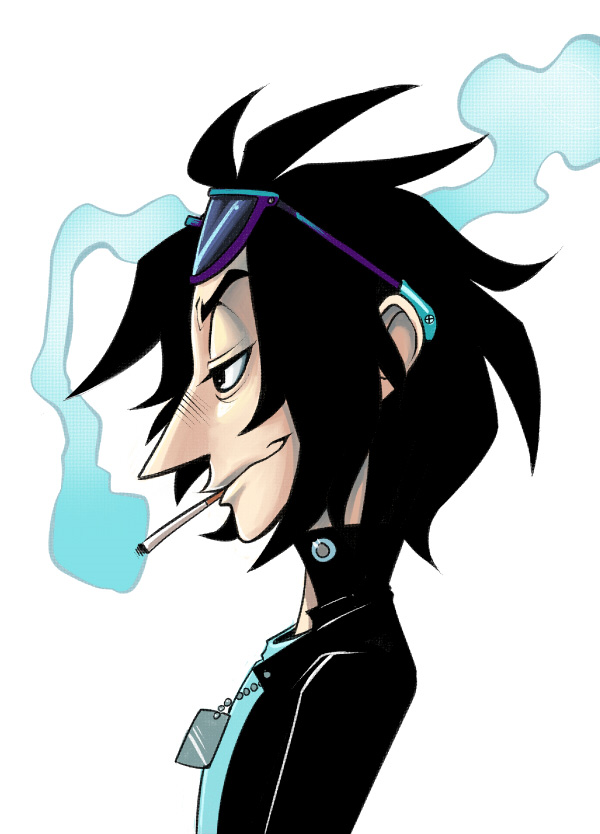 Fan art by the super-lovely, Fluro-Knife!
on
August 9, 2011
at
12:01 am
And here's this week's guest comic, done by the talented Gemma Wilson, and you can check out her other work on her DA http://fluro-knife.deviantart.com/ as well as her Not Safe For Work webcomic, Hor http://hor.smackjeeves.com/comics/1255645/chapter-1-page-6/
Thanks a lot, Gem!