Fritz Fargo Volume 1 on Kickstarter!
on
July 13, 2018
at
11:41 pm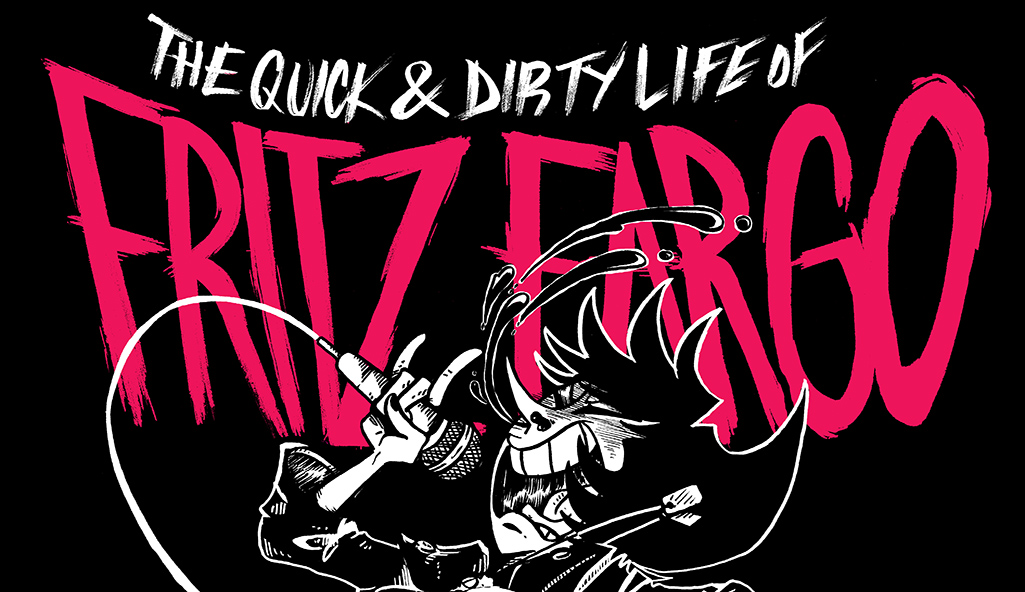 The day has finally come, to print the first run, of the first volume, of the first five years of Fritz Fargo!  Readers have been requesting this for a while, and I am so excited (and nervous) to finally take that leap!
My good friends at DAPshow have put together a Kickstarter to raise the funds needed for a limited run!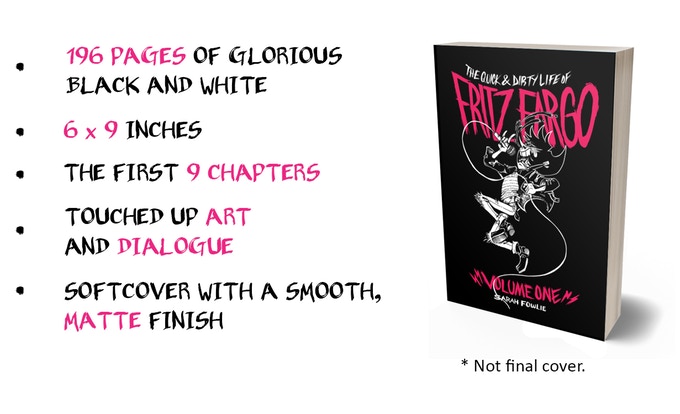 This is all or nothing, so if you've been wanting to take Fritz home without, please back our Kickstarter!  We're also offering some cute Fritz head stickers, just for fun.