on
July 1, 2019
at
12:41 am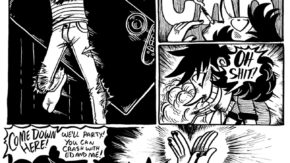 TFW your 20, broke, bored and realize you know someone with a car.
Check out the new mini I have up on Payhip!  It's cute, short and gay!
If you love Fritz, and want to help support it, please share it with your friends.
You can also buy Volume 1, buy HEAD or join my Patreon!